And if it's not listed...we can figure it out!
Speaker Repair & Reconing Center of Colorado is a family business that was first established in 1971. Jim Phillips is the original owner. In 2009, Brandon Phillips(son) took over the business. Quality and assurance are the #1 priority. Satisfaction is always guaranteed.
Services offered for Speaker Repairs:
Speaker Reconing
Speaker Re-Voice Coiling
Speaker reconing and re-voice coiling are the same. This consists of gutting the speaker, so only the frame and magnet remain. Then a new cone and voice coil are inserted to essentially make a brand new speaker.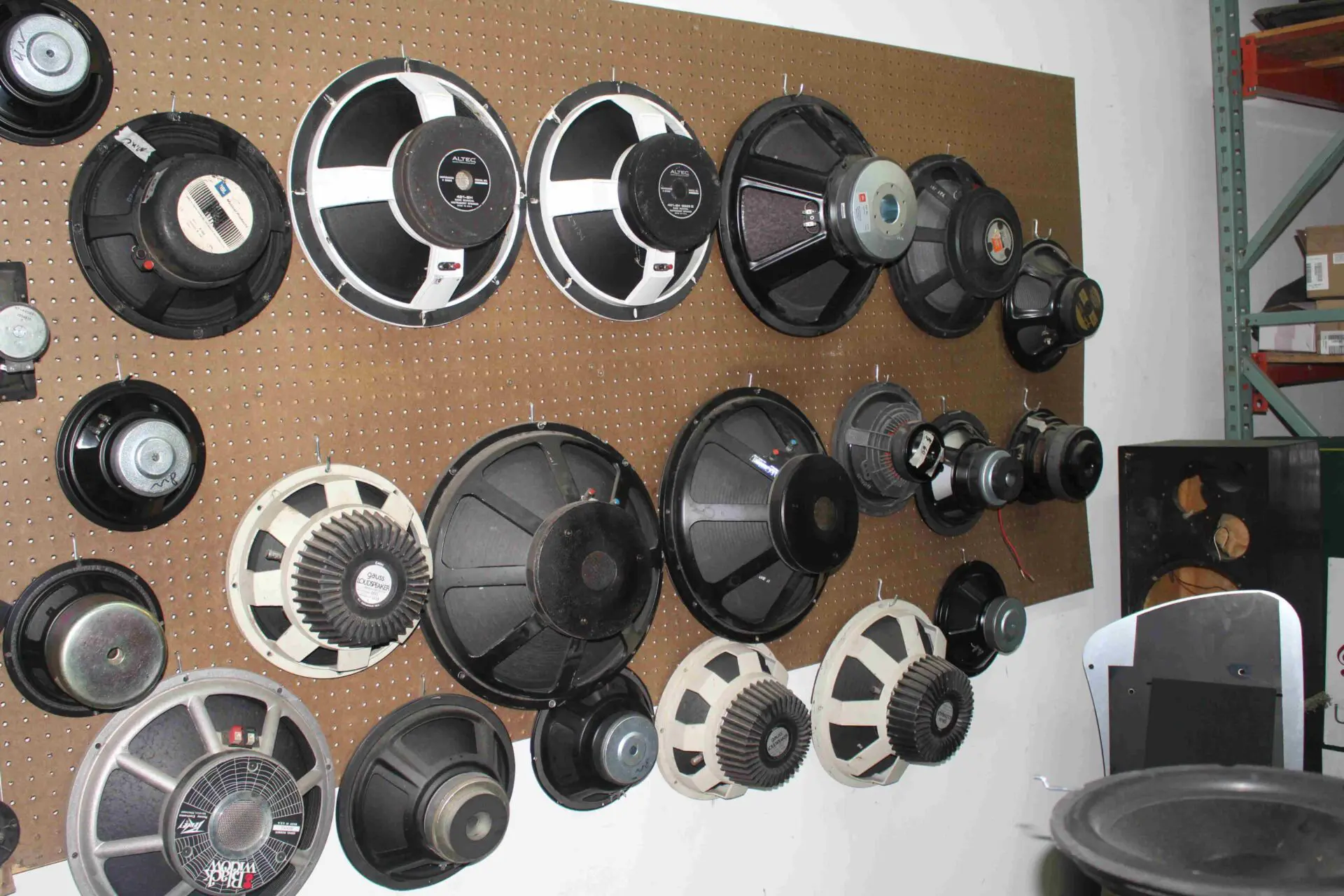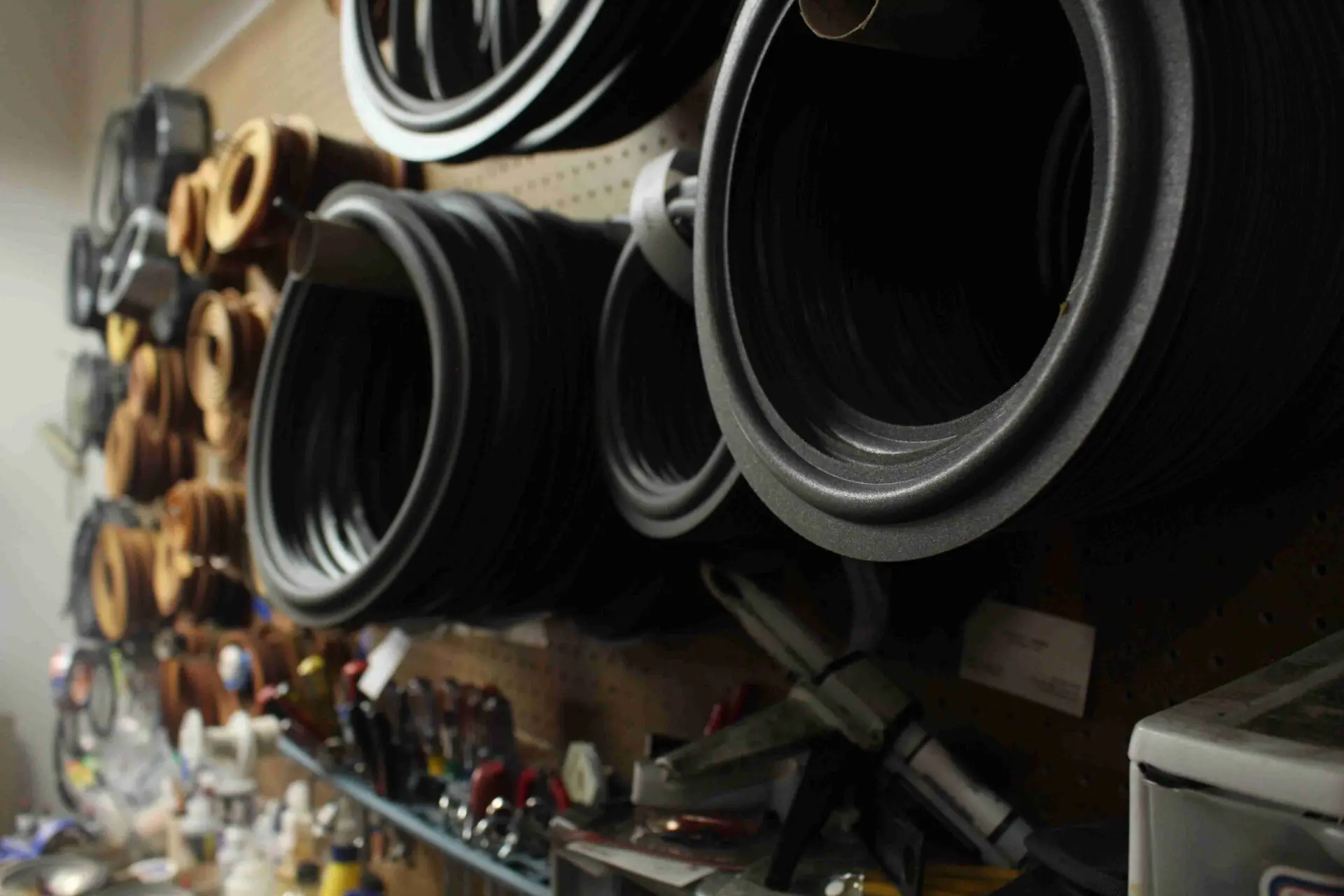 This consists of recentering the voice coil and replacing the foam. The dust cap is also replaced.